E.K.2. In version 6.53
Difficulty: Nightmare / Invis / Air
Base: The Sanctum

Before I start lumbering, I claimed The Sanctum and accepted the quest. And I build bookshelves (my purpose just sell all of the books).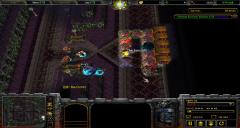 My first goal is making lvl 2 gold mine, with bookshelve's help, and I prepare the tower and mercenary for defense.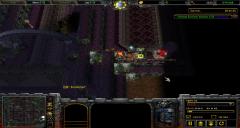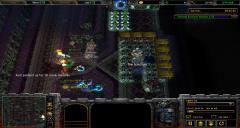 Waves and bosses just come to my base, My attacking is not good, so I focused on defense.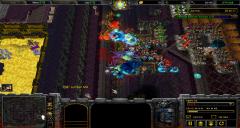 In count 35 mins, first lvl 7 lumber factory is completed.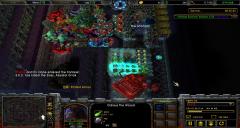 In count 32 mins, more mobs are coming, my defense will be broken. but I bought Electric fist on Cidiaus Wizard and use electric fist's skill, save my base.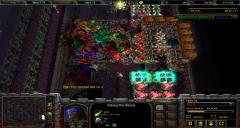 In count 24 mins, my base had another threat, but Cidiaus Wizard defends its threat, I cleared Wizard's quest, and completed 3 lvl 7 lumber factories.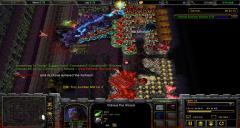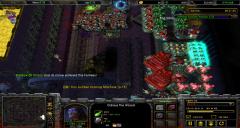 In count 19 mins, Wizard has magma fist, and Bodyguard defense are stronger.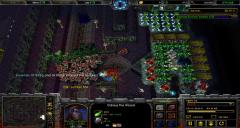 When Bareful Angel entered my base, I didn't recognize Invisible air boss, so installed the ward faster. (RIP my air turrets and mercenaries)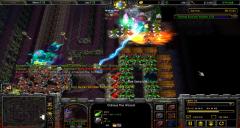 Later, powerful super larcery come to me!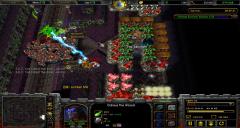 In count 4 mins left, installed sludge and shade and upgrading. (my tower mechanics upgrade about 16 this time.)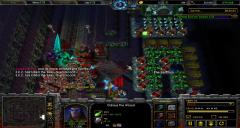 Fully upgraded sludge, shade, and powerful Wizard killed Trojan, Najort, finally behemoth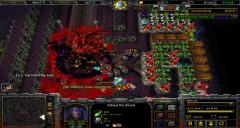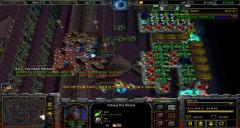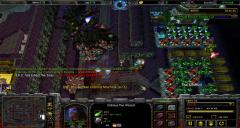 Video for helping people