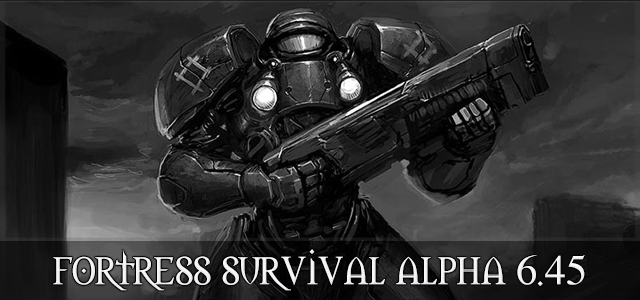 -

General

::
Water Protector Tidal Wave Ability
Many Bosses have been Buffed!
Second Medic added at center of map
Mad/Impossible/Nightmare mode damage increased | 20%
Mad/Impossible/Nightmare handicap increased | 25%
Very Easy now offers 10 Lumber per Kill instead of 1 Lumber
Normal now offers 5 Lumber per Killl instead of 1 Lumber
Press ESC to mimic the "-clear" command function!
Two additional food upgrades added for a maximum of 300 food total

Double boss spawn in Nightmare mode

Lt Stealer, Sheep Of Rage, Giant Brutefist Buffed!
Command Center Hero Building more distinguishable (has redness)
Slujj Tower Improved into Slujj Spawn (Extra 5th upgradable level added)
All Bunkers can now hold 3 units instead of 1!
All Repair Buildings have increased Range!
All Aura Statues have increased Range!
Level 4 AAIT Turret Added!
Trojan's Roar no-longer one time use! 5 Minute Cooldown!
Super Health Stone (requires 4 Health Stones)
New

Electric Fist

Item!
New Mysterious Spellbook added to Mysterious Librarian
Scurvy Pirate HP changed to 2000, can fit in small areas, armor changed to Divine
Little Pirate HP changed from 500 to 1000
Brute Pirates added
Medic Healing Spray Nerfed
Buffed most units in Mercenary Tent & Camp
Regen and Health Stones now look the part
Wizard now has 2 Slot Inventory
Added new unit | General | Located in the Mercenary HQ
Lt. Rikimaru and Lt. Barathrum updated!
All claimed Alchemists now start with 100 Mana
All Repair Bots now require 2 food instead of 5
Spitbringer HP nerfed!
Paratroopers Overall Buffed!
Tinker's Melee Form attack increased to 200
New Scientist Hero!!!
A11 Improved (Wizard added)!
The Abandoned Town Revamped (Medic + Wizard added)!
The Pitt has been Improved (Alchemist added)!
V72 Butchered for good reason!
C22 Improved!
The Library has received an overhaul (Wizard added)!
X61 has been re-created into a new base (left-side of the Pitt)
The Gathering Hall has been moved to X61's old position (Sniper and Lt Rikimaru added)!
Y51 Increased Space and Make-over!
The Lost Post Improved!
Science Lab Revamped!
Storage Room Revamped!
Major Mail Room Overhaul!
The Cemetery Extended (Alchemist added)!
C26 Extended and received Make-over!
Abandoned Town Improved (Wizard, other units added)
X65 Tweaked!
Tree Base has been buffed!
Z58 Improved (Two snipers added!)
Z88 Overhauled!
B14 (Rats Nest) improved!
Security Room Improved!
The Hold Improved (Alchemist added)!
Fort Harbor Revamped (Alchemist + Brute Pirates added)!
Small Global Terrain Changes!
-

Bug Fixes

::
Fixed Certain Donator Heroes
Z88 Random Attacks Fixed!
Waterfall Protector Fixed!
Small Misc Fixes