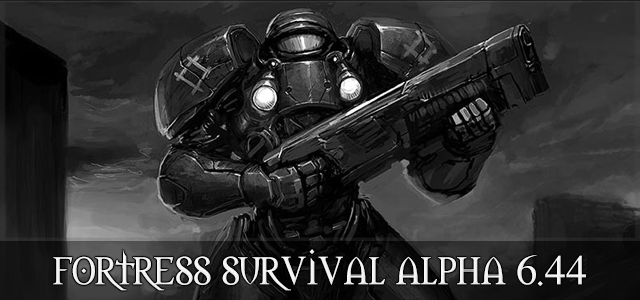 -

General

::
Finalized Ancient Pool
Command added: -wps (shows the player his wood production rate)
Nerfing some end game items
Added poison to Slujj Tower and upgrades
Nerfed Larceny's attack speed bonus. [30% normal, 125% cursed]
Buffed Arcane Tower's mana burn
New upgrade, advanced tower mechanics [2.5% attack speed per upgrade, 20 upgrades max]
New arrow tower ulti [Poison Arrow]
Added ability "Toggle Primary Attack", Alchemist Merc and Alchemist hero have it (may add more soon).
Added Scurvy Pirates and Pirates Quest
All Bosses Received Major Buffs!
LT Stealer has been nerfed!
Trigger Clean up.. and more trigger clean up..
Slightly nerfed repair factories effectiveness in helping construction of nearby building.
Upgrades Are Way-more Expensive NOW! and Research times have been increased
New Armor Level Upgrades (25 levels max - 15 more than current)
New Hp Level upgrades (15 levels Max
Security Wall has level 9 upgrade
New Hero has been Added .. Astronomer ( rank 35 to unlock him )
Cog of Time ( tinker hero ) CD reduced Dramatically.
MAJOR nerf to Elemental stone's stat bonus rate
Paratroopers Buffed!
Tome Costs Increased to 2500w for 10x and 260w for 1.
Reduced Black Larceny gold cost by 5g.
Added Enhanced elemental blasting staff (missed last release on unfortunate circumstances, now its in to stay)
Added Cursed larceny item (4x black larceny, auto-combines has increased damage bonus and better lightning spell)
Changed repair keys, now cost 350w each, used a bit earlier(less damage wall gets one-hit killed without triggering repair key) In addition 2 having a slightly longer cooldown (2s instead of 1s).
Replaced the Playground with V-72
Revamped the Torture Chamber
Revamped V-74
New base: Teddy's Cave
Revamped The Hideout
Modified C21
Revamped Security Room
Z88 Revamped (Extras Added)
-

Bug Fixes

::
Small Miscellaneous fixes
Ancient Pool Fixed!
Fixed some unexpected behavior in lumber system
Fixed players getting 2g from gold mines.
LVL5 to LVL6 mill upgrade no longer possible in any configuration!
Fixed Invulnerability Bug using Wings
Double claims now work for the elite
Impossible to fly out of playable map area (or even very close to it)
Eternia only spawns when there is at least 1 living player
When reaching maximum rank and reaching 100% exp it will lock to rank 50 and exp 99.
Builder timed life bug hopefully fixed finally finally... YAY!