Achievements + Donator Starter Items Update
Baby Michael, E.K.2., Mindless03 and 3 others like this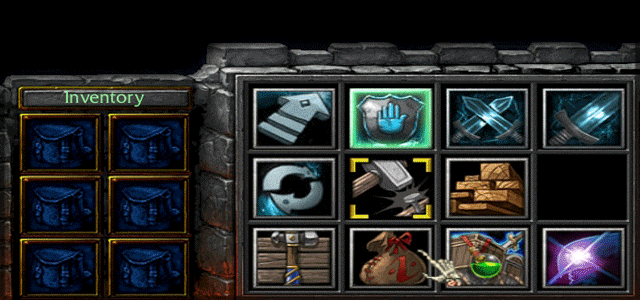 In the Old System:
All Achievements would spawn the items upon entering the load code and all Donator Items would auto-spawn.
In the New System:
Each Builder has a Pouch Ability which allows them to access all their Achievements and Donator Items.
Upon clicking on the item from the Pouch, it is placed in the Survivors Inventory and removed from the Pouch.
The Achievements are unlocked upon entering the load code.
If the Survivor dies, the revived survivor will not have a Pouch Ability!!